New Providers
Please register with Sole Supports if you wish to become an online provider. All we need is your email, phone and name. If you wish to scan casts with your iPad or iPhone, please indicate that you are going to use MASS3D, our 3D scanning technology.

If you would like more information about providing Sole Supports Custom Orthotics, you can give us a call at (888) 650-7653 or email us here.

Search for a provider in your area.
Sign Up Today!
Welcome to our Providers site, solesupports.org. From here you can get documentation, supporting papers and important information. You can also order extra foam casts, Sole Posture orthotics and miscellaneous items. We also provide a Providers Portal with Patients, order status, statistics and more.
New Technology
With the release of our new Providers site, we are finally ending support for our GLaser and gLight 3D scanners. The GLaser and gLight have served us well for many years, but technology improvements in 3D scanning have outpaced them. We now offer MASS3D scanning apps for the iPad with an Occipital StructureIO, or the iPhone10+ which comes with TrueDepth (the same 3D scanner used to do face recognition). With the newer iPhones, you can simply download the MASS3D app. register with us here, and start scanning casts immediately.
If you have an iPhone, and haven't tried the MASS3D app, you should download it TODAY!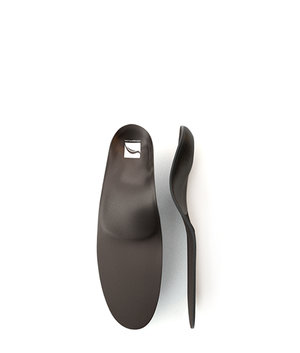 ---
THE SOLE SUPPORT
Our flagship orthotic, the Sole Support, delivers the highest level of custom design. It is custom-molded to your feet in the most ideal posture. Each are custom calibrated to each your weight, flexibility and activity level. Your provider will help you custom design these for your shoes. They are compatible with a wide array of modifications and options.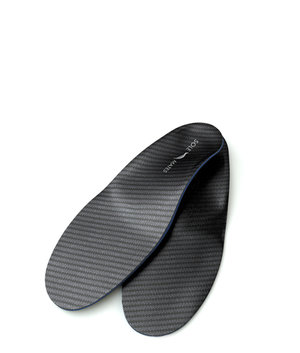 ---
SOLEMATES
Our mid-tier option offers MASS Posture support in an uncalibrated orthotic. Custom calibration is replaced with a variety of Sole Supports Leafs™ allowing the user to adjust the resistance to postural collapse for any activity.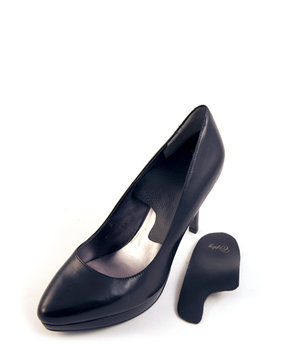 ---
THE COPLEY
A discreet option for the individual that needs support but would like to keep their high-heels.
They use the same MASS Posture Casting Technology™ as our flagship orthotics.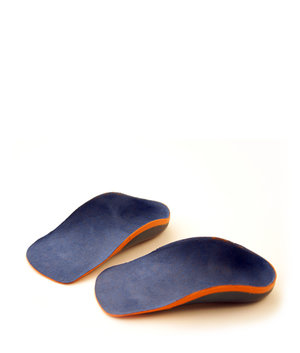 ---
SOLE KIDS
A beginning option for children, these affordable, prefabricated insoles offer support for kids who will outgrow their orthotics.
They are available in a variety of sizes.